Observatory Hill, The Rocks
dating app i härnösand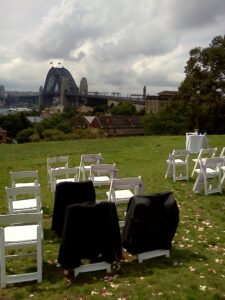 A stunning location to celebrate Susana and Andrew's wedding yesterday videos downloaden von youtube. Observatory Hill looks out over Sydney Harbour and its Bridge.
Kurye Susana and Andrew had a very moving (no pun intended) story about how they met which involved trains, many, many trains.  So it was somewhat poignant to be able to see the trains travelling over the Bridge as the ceremony proceeded blitzer.de plus android free. Luckily for us we couldn't hear them.
http://svenskaneolith.se/876-dtse73877-dating-app-i-grebo.html It was a very personal and touching ceremony. Tears were flowing before the bride even reached her beloved herunterladen! Although the skies gave us some thunderous applause for the kiss, the rain held off until after the ceremony.