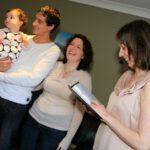 neurontin capsule cap 300 mg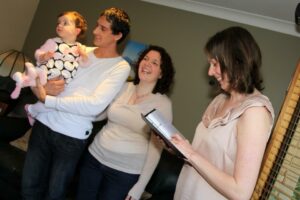 In many cultures a baby naming is the official introduction of a child into the family unit. In Australia many parents also want a ceremony to welcome their child into their family and community.
http://arc-theatre.com/company/about-us/ Sometimes combined with a child's first birthday, a naming can also be held as a standalone ceremony at any age. Namings can also help young children come to grips with new step or adoptive families.
We can include guardians, mentors or godparents in the ceremony as well as other important family members such as siblings and grandparents.