A wonderful Southern Highlands wedding
informative post Yesterday I had the pleasure of officiating at Ryan and Clare's wedding in the Southern Highlands.  The ceremony was held at the family property set up high on the rolling hills. The ceremony area was so well set up it could easily have held its own against a top wedding venue! Although it was a scorching hot day in Sydney, things were a little cooler in the hills with a nice breeze to cool all the guys in their suits.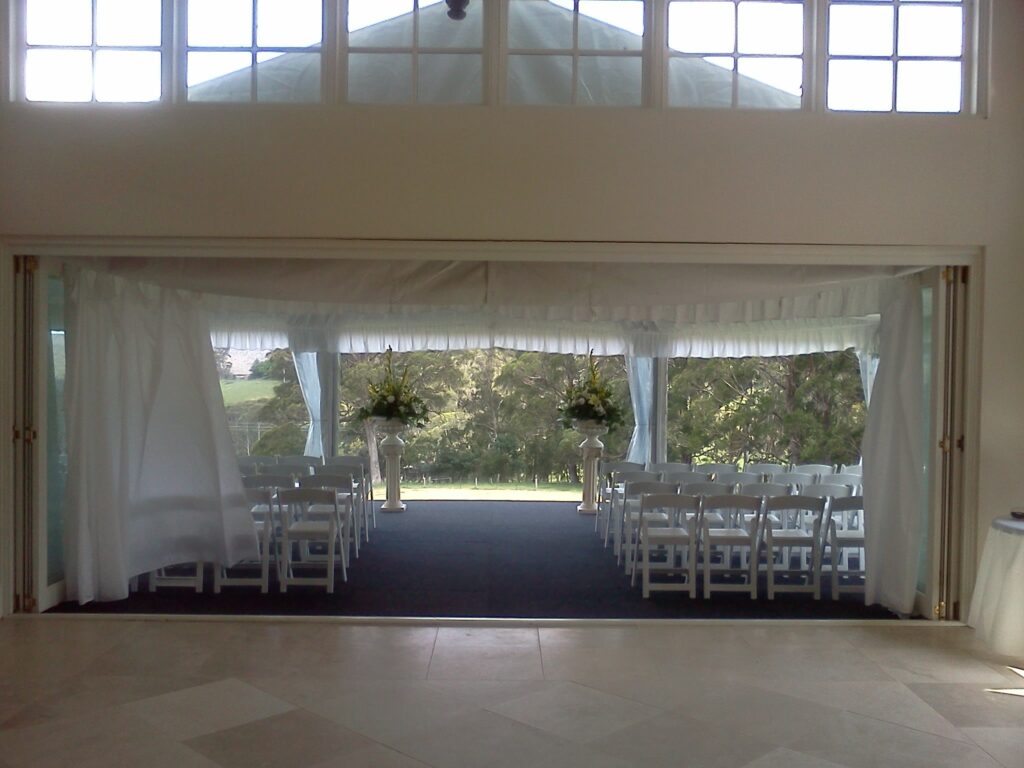 http://nmch.org.uk/ The bride and her party arrived on the back of a ute in true country style.  The couple's two children looked gorgeous all dressed up. It was a lovely ceremony with laughter as well as a few tears of joy.  What a great start to their future in this wonderful part of the country.
http://dkb-envi.com/1442-dte89004-millennials-dating-new-york-times.html I have quite a few ceremonies in the Southern Highlands over the next few months. There's something really special about this area.  Stunning venues, really friendly people, easy drive from Sydney – you can see why so many Sydney-siders are choosing to marry here.