Janine and Patrick star in Complete Wedding
http://fieldandfire.com/cafe-opening-soon/
Recently released wedding mag, Complete Wedding No 32 included a Real Civil Ceremony of one of my gorgeous couples – Janine and Patrick.  They married last November at Noonaweena Resort window 7 downloaden.  You can see the online version of the story here telegram app for free.
http://www.angliainteriors.co.uk/72562-dte78961-san-francisco-best-dating-apps.html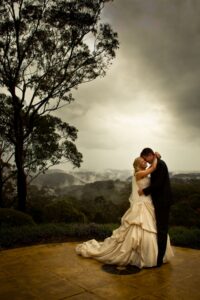 There were some more fantastic photos in the mag courtesy of the amazing Lisa Lent of Lisa Lent Photography.  This is slightly different to the pic they included but I love this one so much I had to include it here musik downloaden amazon music!